GRPD information: Our website does not collect any personal information and does not deposit any cookies on your equipment. This will de facto guarantee that your data is never exposed or used without your consent.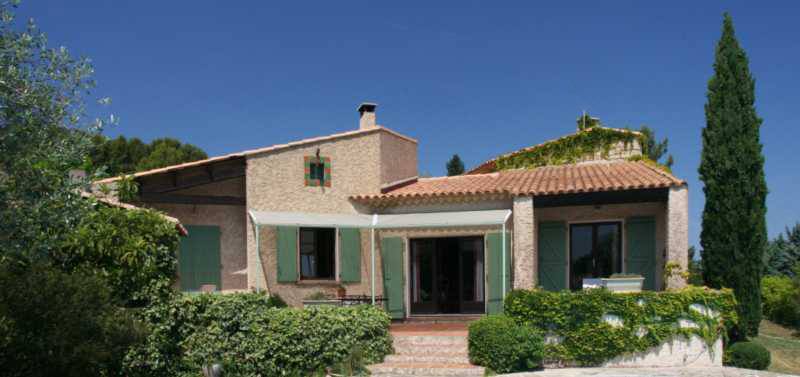 At only a few minutes walking from the center of Rognes, village where living is so pleasant,
come and appreciate the calm of a charming traditional guesthouse.
Idealy placed between the Alpilles and the Luberon's Natural Park, nearby Aix en Provence, La Roque d'Anthéron
and their festivals, Rognes offers you a place to have pleasant hollidays in Provence.